Leef Magnet 3.0 Copper 16GB USB 3.0 Flash Drive Review
A little while ago i had the opportunity to review Leef Magnet 3.0 (16GB). Today we are going to look at the copper version of the model i have previously mentioned, which, let me tell you, has a few improvements. In the last review i made, Leef ICE 3.0 Copper, i said this specific company launched a series of three USB flash drives recently. This is one of those three and in order to make a ranking, let's place this product on the second position. Why? Because of it's low reading and writing speeds, which compared to ICE Copper ones are pretty low, but compare them to Leef Surge Copper 16GB and they will seem astronomical.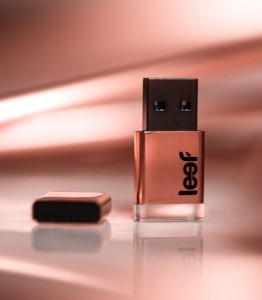 The pictures show the capped design, the printed companies logo, the acrylic end and of course the copper exterior. It measure 16 X 36.5 X 5.9 mm and thanks to the loop, you can attach the flash drive to your key-chain so it won't get lost so easily. There aren't many things which can be said about this USB stick's aspect, there is a certain refinement in it's simplicity that sort of speaks for itself.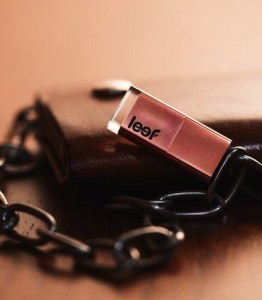 I said in the beginning of this review that this particular storage device has low sequentials. The fact it presents itself with a 3.0 connection makes things even worse… What we were able to distinguish from our tests is the certainty that the reading speed goes as high as 75 MB/s and the writing one almost near 10 MB/s.
In the end i will say this product has the exact same price, $18.99, that Leef ICE 3.0 Copper 16 GB USB 3.0 has…