Leef ICE 3.0 Copper 16GB USB 3.0 Flash Drive Review
Recently, the company Leef launched a new series of USB flash drives, in which the Copper version of the ICE model stands out. This newly launched device we tested has a 16 GB storage capacity (there is also a 32 GB version) and a 3.0 connection, that, as you know, allows you to read and copy files at incredibly fast rates. In the up-coming two reviews we will discuss about the other two products released with this one, and, after reading them, you'll be able to see for yourself why the ICE model is the best choice you get.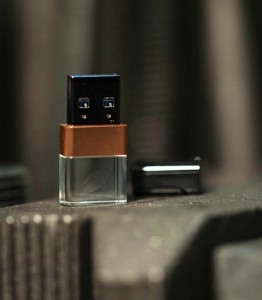 Let's start by talking design, but first i have to tell you that there aren't many companies which can approach the level of classiness, simpleness and productiveness shown in Leef's models. As you can see in the both pictures, there is a blend of  black, copper, and acrylic presented in the exterior (the copper part you may have guessed it from the title). The product is very small, but if you're careful with it you won't loose it, and quite sturdy given it's dimensions,  15.30 x 34.78 x 7.80 mm.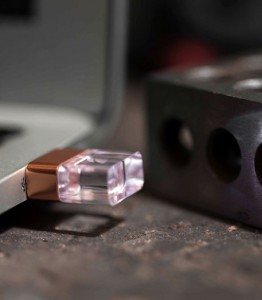 The performance rates are good for a 3.0 connection. In our test, the reading speed hit 147 MB/s, while the writing one managed to pull only 19 MB/s. It may not look like much, but remember the capacity of this flash drive is 16 GB. The files you're going to copy on the USB stick won't be extremely big so it will not take a lot of your time.
There's only one more thing you need to know before i wrap this up and that is the price, $18.99. Oh, and there is also the "from where to buy it" part, but i think you can handle it

Don't forget to check out Leef Magnet Copper 16 GB and Leef Surge Copper 16 GB.