Leef Surge Copper 16GB USB 2.0 Pico Flash Drive Review
Leef Surge Copper 16 GB is one of the three new launched USB flash drives from the California based company. Frankly i don't see this products purpose. It's extremely small and it's sequential speeds are almost nonexistent. There is a question that keeps on bothering me since i saw the flash drive. Why make a copper version, when clearly the first model had no productivity? But who knows, maybe I'm the only one having a problem with it… The good part though is…wait, there isn't one…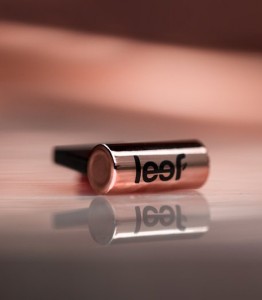 The design is a bit…different. First of all, the part you should plug in your laptop/PC has no protection. Don't get me wrong, it's resistive, but i would have felt better if it had same sort of safety mechanism. Second of all, the dimensions, 18.75 x 16.17 x 6.80 mm. It's hard to use a USB flash drive which has this measurements. Overall, this device has no functionality when it comes down to design.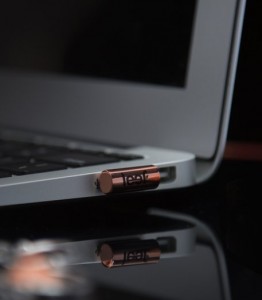 The performance rates are another subject where this USB stick fails, even though it has a 2.0 interface, interface which can be seen as an excuse for this drives failures, but it's not. While i was testing this device the reading speed hit a little over 18 MB/s and the writing one scored almost 8 MB/s.
Leef Surge Copper 16 GB goes for $13.99, but it's not worth one dollar. You would be more satisfied with the another flash drives Leef has recently launched, Ice Copper and Magnet Copper.