Recover deleted files from USB flash disk
Sometimes you may carry your personal files like pictures, music, videos and so on on your USB drive.  Or maybe you're the business type carrying business files. Either way an accidentally operation like delete or format will cause valuable data loss. Fortunately USB recovery can help you bringing back your valuable data.
Most common reason for USB drive data loss:
1. You deleted the files accidentally.
2. When you transfer the files from USB drive to another drive or device was interrupted or aborted and your files were deleted.
3. You format the USB flash drive by mistake.
4. Unplugged the USB flash in the middle of a file transfer.
5. A virus attack and the files were deleted.
6. USB drive asks for formatting when inserted in another computer USB port.
Files are lost forever?
When any of the above situation happens, people worries (and for a good reason) that those important files are lost permanently and there is no way to recover data from USB flash disk. In fact, those data deleted from USB drive can still be recovered and we have a free solution to do that by yourself. First thing to do is stop using the USB drive to save any new files. In this way you prevent the old files to be overwritten with new data.
1: Connect the USB flash disk to the computer and start the program.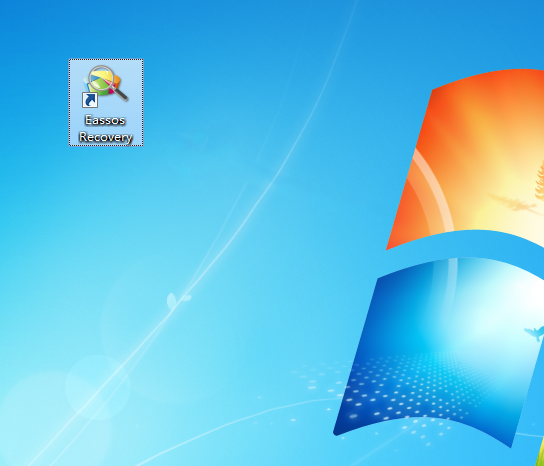 2: Just click on the "Recovery Files from Partition" button so you can recover formatted storage drives.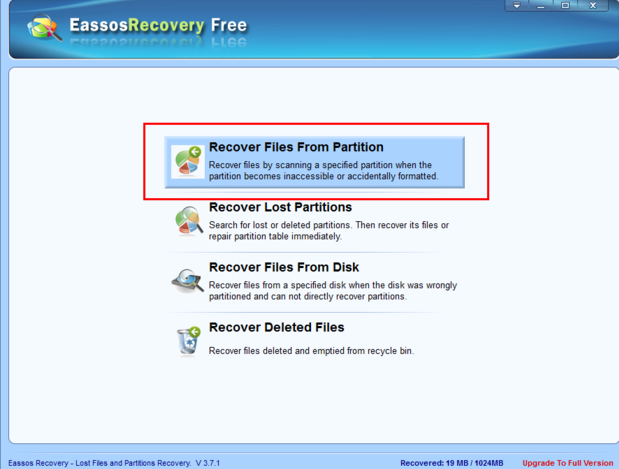 3: Select the USB disk that needs data recovery, then click "Next"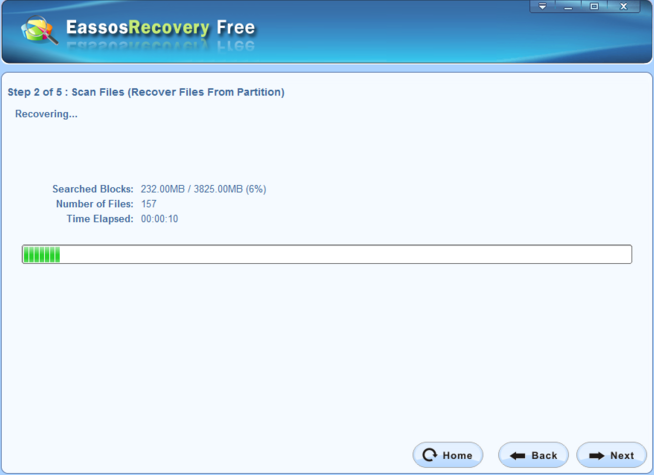 4: The program will search for files. It may take some time based on the USB capacity and file number.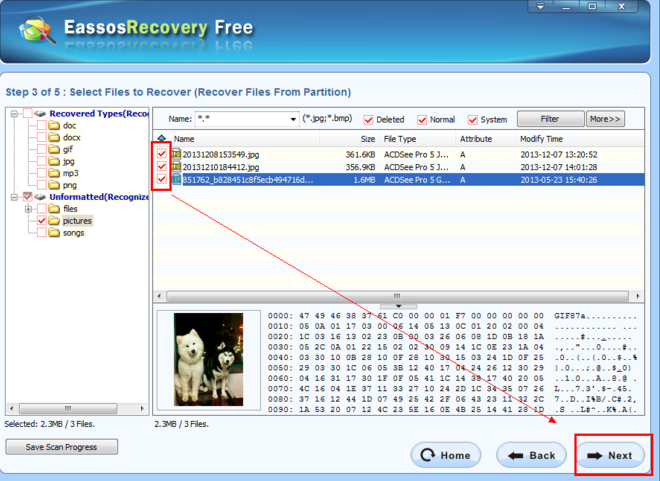 5: When the scan is finished slect the files you want to recover and Click "Next" to save them. You can even preview files like documents, videos and audio files. Here you can decide if the files were damaged or not.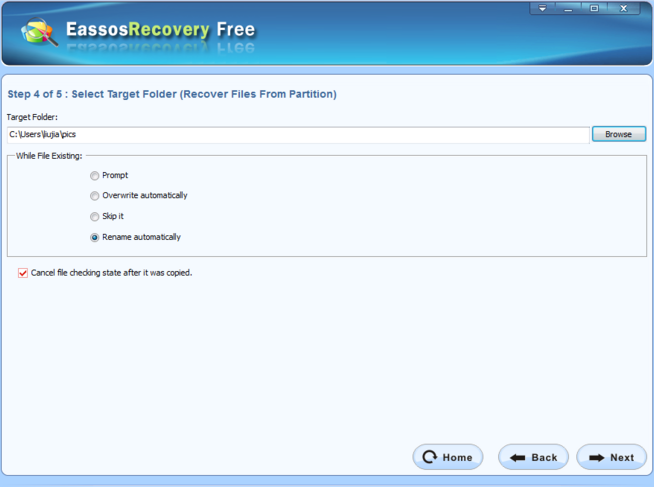 6: Select the path to save the files. Please don't save the files on the same disk frm which you recover files.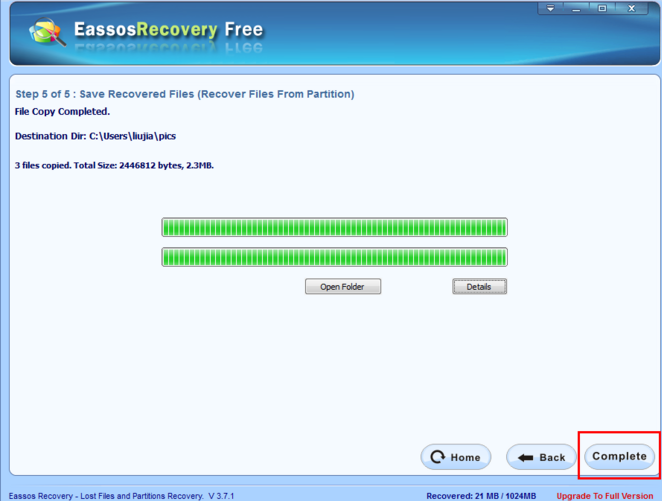 7: Click the button "Complete" to end the data recovery process.
Here you can download the program used here