Kingston DataTraveler HyperX Predator 512GB USB 3.0 Flash Drive Review
I have to say i was a bit surprised a while ago when i found out Kingston has launched DataTraveler HyperX Predator, a 512 GB flash drive (there is also a 1 TB version) that has astonishing performances, an appealing design and an incredibly high price, $504.74 (there are laptops which sell for less…). What makes this USB stick cost so much? The fact that it's the only 3.0 storage device with this kind of capacity in the world…so…where there's no competition, there are no restrictions…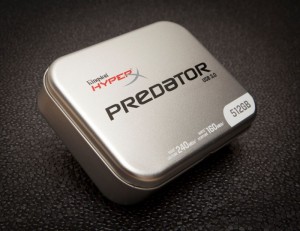 HyperX Predator is a square like  flash drive. It measures 72mm x 26.94mm x 21mm and as you can see in the pictures below it has two aluminum blocks, one of which slides to reveal the 3.0 connector. On the front side, you can notice the companies logo and the name of the model, the opposing side being blank. Kingston's product has also a key ring, made out of metal which was crimped on to the steel loop, loop found in the body of the flash drive.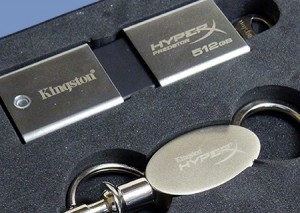 The performance rates are what they should be for an USB stick with a 3.0 interface. The reading speed, in our tests, went as high as 228 MB/s, while the writing one hit 151 MB/s. The downside is that MX Technology LX 256GB has almost the same rates, and it's also cheaper…but the product we're reviewing today was launched a while ago…
Kingston DataTraveler HyperX Predator is a device suited for persons in need for high storage capacity, which don't care about the cost of it.