Kingston DataTraveler Mini
Well, this mini USB is average. And I started by saying that because no drive has struck me as perfectly average up to this point. As a matter of fact, if this drive was playing an RPG it would be the paragon of neutrality.
Nothing to stand out, everything seems to be made to balance certain mistakes or errors. It doesn't have anything special, it's 50 out of 100, it's average.
Sequential read goes as far as 80 mbps, perhaps to balance the weak read at 9 mbps, which is horrible. Fancy that getting a blue ray movie onto this one can take up to 20 minutes to write.
Ugh, look at it :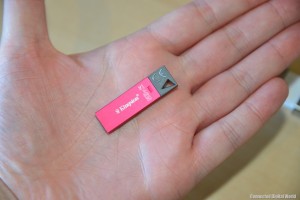 It did better at random 4k, although not exceedingly so. 6.9 read and 0.30 write  which, again is average. I would surely buy this if I was looking for average.  Oh, and it's supposed to be a USB 3.0 drive. Holy Christ, man. This is barely above USB 2.0 in terms of write speed, even less.
At any rate, it's priced at about $12 on Amazon and that says quite  lot about the value people place on this. Oh, and it also has a pink version. If you've read my previous reviews, you know how I feel about that.
Here, have some more :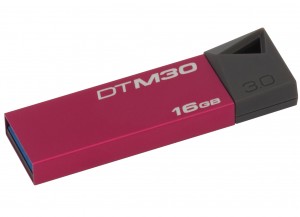 Average means lame this time, and I hate average. I'd rather have poor than average.