IronKey Workspace W300 Review
If you want to keep your private data..privately making almost zero compromises you have to buy yourself an IronKey Workspace W300 64Gb. You will get plenty of private space with a lightning speed transfer. Even if your drive falls into the wrong or curious hands they won't see anything, except the nice Imation IronKey case. This drive was made with the help of Department of Homeland Security (which means if the curious eye is the government eye, you have to rely on something else :).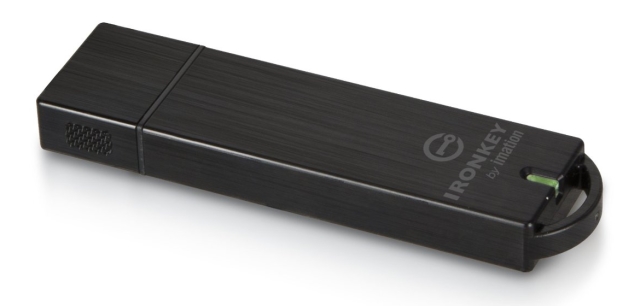 The Imation IronKey flash drive use a 256 bit AES full disk encryption. Another good thing is that this drive use the Windows 8 Windows-to-Go feature. It allows Windows 8 Enterprise to boot and run from this drive. You can use your own version of Windows on any computer even if when you're traveling with some extra security flavor. IronKey has an embedded self destruct mechanism which destroy your data after 10 consecutive incorrect password attempts. Too many Bonds…James Bonds among us I guess.
As a big minus for this flash drive is the price which is not cheap at all. The drive itself is around $180 so you have to put it on the wishlist if this is not a must.
However, the drive has an impressive speed of 400 MB/s and the write speed 316 MB/s. Price per gigabyte is around $2.81 but if you're looking for speed AND security in the same sentence (assuming the money is not a problem) this USB flash drive is for you.