RuggedKey USB 3.0 by LaCie Review
YES! A 3.0 finally. A dependable 3.0, at that. It mounts up to 198 Mpbs in read speed and at that, it's really underestimated. It's really one of the few devices which is undermarketed in terms of capacities : the read speed I found is actually higher then the one they quote on the official website. A rugged drive, a fast drive, a drive to meet all needs.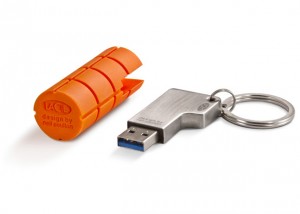 On the downside, it's orange and really heavy for a flash drive ( 32 grams!!! top kek! ) and, as the name says, it's supposed to be attached to your keyring. How you're ever going to fit half a hundred in your pocket with the cap on is anyone's guess, but the most important feature for this one has yet to come.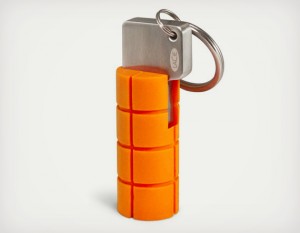 It looks like a grenade!!! An orange grenade, that is, but it sure looks like a frag. Given it's round form it's really hard to shatter this one, unless you hurl it towards a wall or something. And that's only the cap, the USB itself is compact and sturdy, making for a truly secure drive. Even without the encryption software ( which is always a freebie somewhere else ), this one can truly serve its purpose. Even though it's a bit orangey for my taste,  Lacie did their job right this time.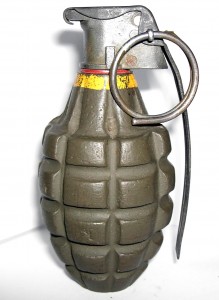 I want the beer bottle drive ASAP.