Bootable usb drive using Flashboot
Flahboot is a pretty straightforward method , you can download the program from here , or you can download this archive:flashboot-2.2d-portable.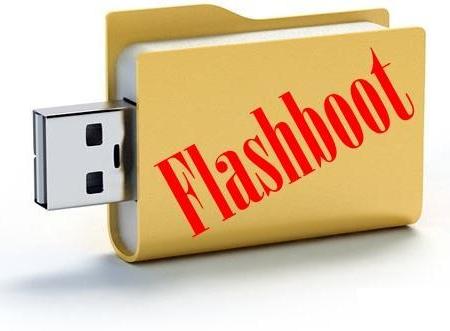 For this method you will need a usb flash drive (at least 4 gb of storage) , a windows DVD , or a  windows iso image file.
          1. FIRST you need to install the program .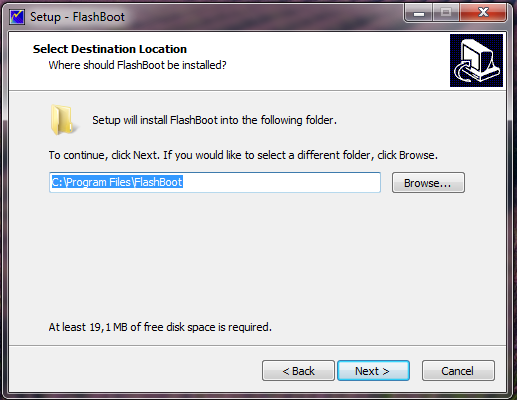 2. SECOND after installation is done open the .exe file (aplication file).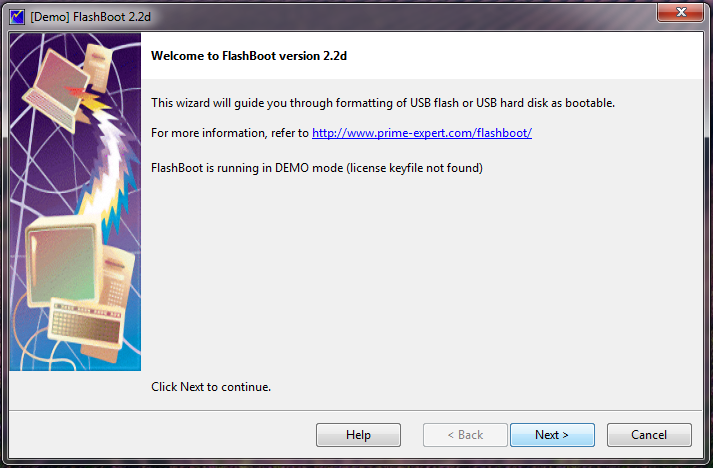 3.THIRD  click next.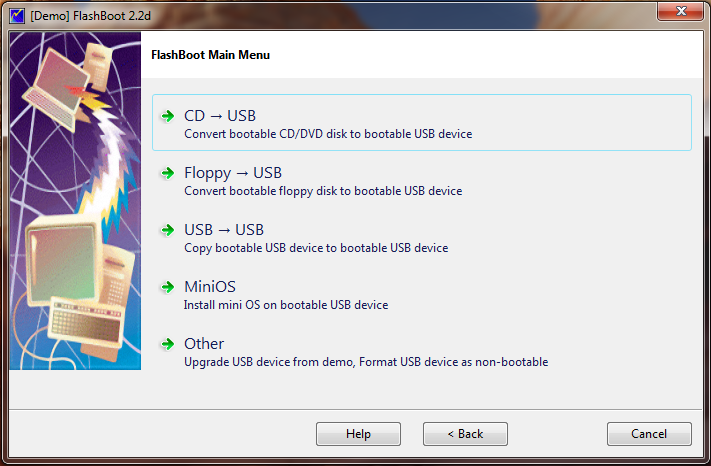 4.FUORTH   Choose option CD → USB.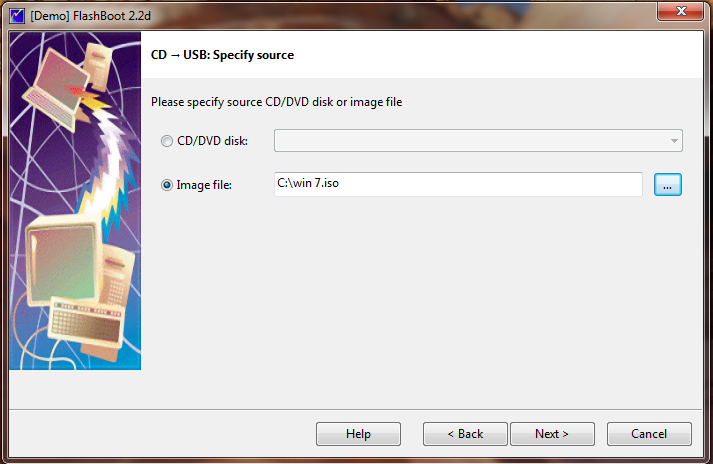 5.You can choose to insert a windows DVD in your dvd drive , and select that , or you can choose a windows image file from you computer, like i did.
              6.  Select the first line that says  ConvertWindows Vista, Windows 7 or Windows 8 installation DVD , and click next. 7. Now select your usb device and click next.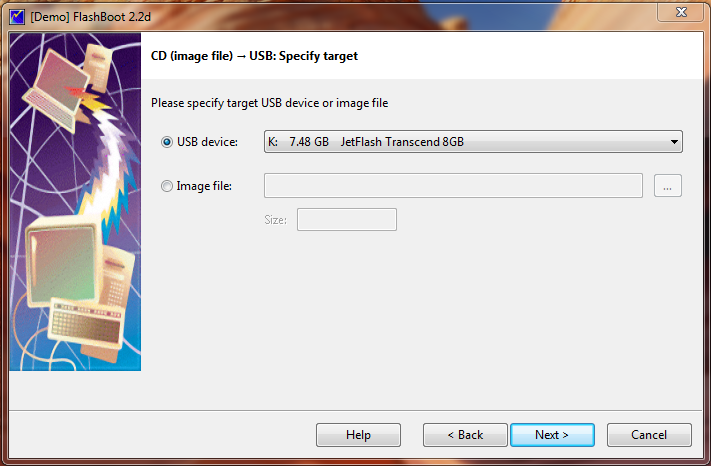 8. Now you have the option to name you usb drive if you want to .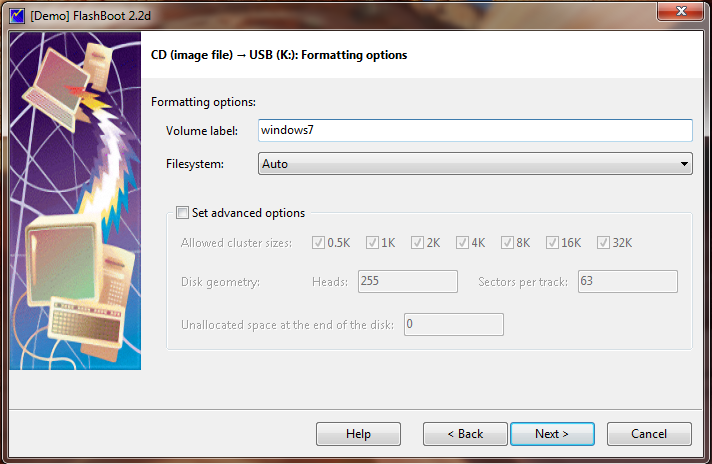 9. Click next , and then click format (be aware that this process will erase all of your files on the usb drive and will copy new ones).
.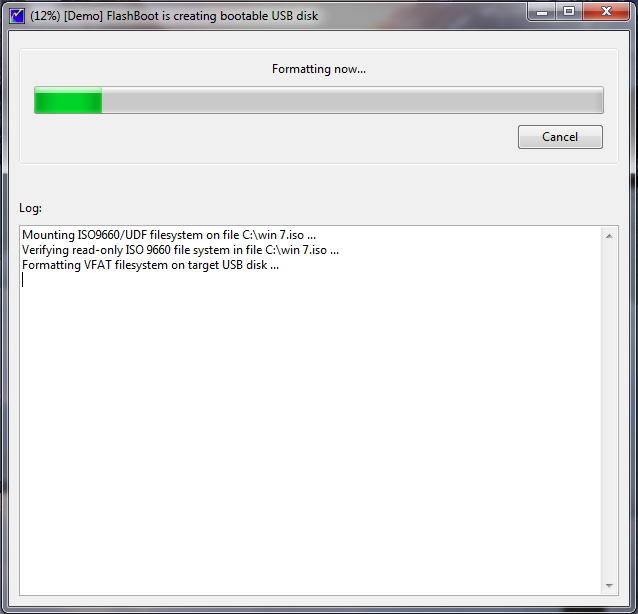 10. When the formating and copying is done click ok .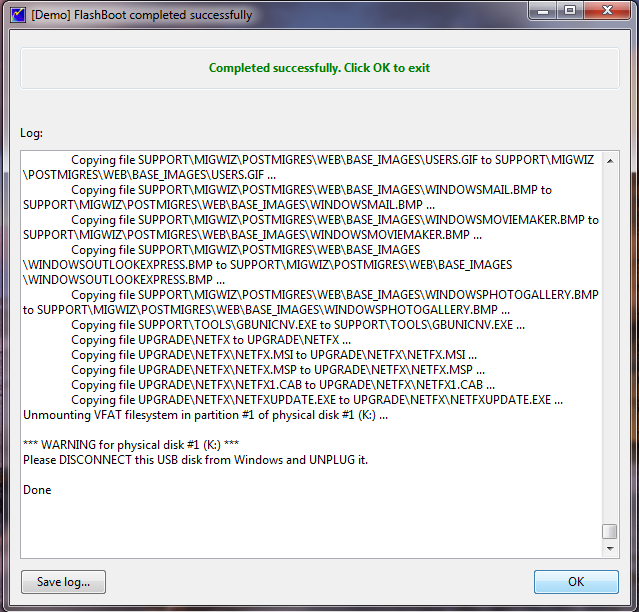 11. Thats all , your bootable usb drive is ready to use .