Run Chrome OS From a USB Drive and Use It On Any Computer
Chrome OS was designed for chromebooks, but that doesn't mean it can't work on other devices too. All you need is a USB stick with at least 4GB free space and this post in order to run Google's OS from your flash drive. You also need to install a program, but before we start with the real process you have to click on this site and see if your device is there. It's a list of devices which were tested with Chrome OS and,with a bit of luck your device is on that list and you can continue reading this tutorial.
Now the actual putting Chrome OS on the USB flash drive part. There is no official build for this system so we are going to use unofficial builds of the Chromium OS.
First of all you'll need to download and install Chromium OS Vanilla, it's the most current version and it has the latest Chrome OS softwares. The package doesn't have more then 300 MB, which is incredibly small for an operating system.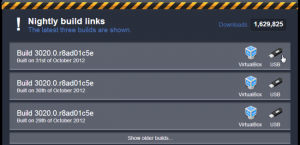 More instructions can be found on the download page, but take care when using the dd command because you can overwrite a hard drive if you're not careful.
After downloading the ZIP archive, open it, select the IMG file and extract it to a folder from your computer.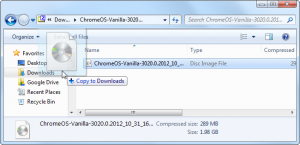 If you're done with that, download Win32 Disk Imager, extract it and then launch Win32DiskImager.exe.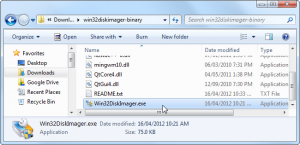 After you've done that too, insert your at least 4GB USB flash drive, chose the IMG file, select your USB stick and click Write.
Be sure you backed up any important files from the drive because this process will delete every existing document from the flash memory!
When the writing process is over restart your laptop while the USB stick is still in the device. Two things can happen now. Your system will instantly boot Chrome OS from the USB flash drive or you'll need to press a certain button (it differs from one device to another, but usually it's shown during the boot-process) in order to enter the boot menu and chose to boot from the USB flash memory.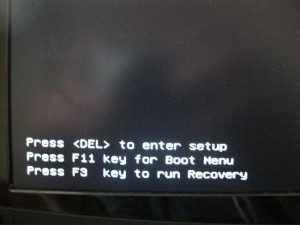 If those things don't happen you'll need to enter BIOS and modify the boot order.
You're done. You have Chrome OS on your flash drive. It won't boot as fast as it would on a chromebook, but at least you get to play a little with a simple-to-use operating system.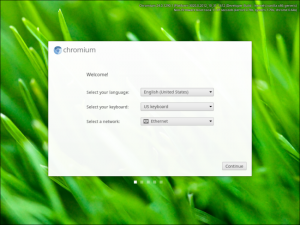 Have fun!