WinToFlash bootable usb pendrive
This is a simple and easy to use method , all you need is a windows dvd , or a .iso windows image file , a usb drive and the following programs:Novicorp WinToFlash 0.8.0000 beta Portable ; wrar500. Make sure you don't have any important files un the usb drive.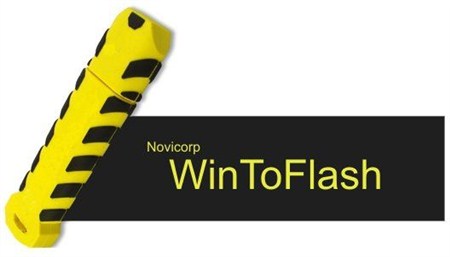 Now go to downloads and unzip the Novicorp WinToFlash program.
Click Next ; click I accept Eula ; unmark I agree to send statistical information ; click next ; click next ; click next ; click next 
Next select advanced mode(right next to wizzard mode), select Transfer Windows Vista/2008/7/8 setup to USB drive , click create.
Now in the path that says Windows setup file path click select and browse to your. iso windows image file.
Or if you have a windows dvd you can unmark the box where it says: Use my ISO, RAR, ARJ, ZIP, 7z, CAB, DNG Image or archive ; or you can even mount the .iso file using setup_magicdisc if you want , and select the mounted drive letter.
Next click run accept the terms , you will get a message where it says the drive will be formated click ok , again ok . The program will start copying the windows files.
All done.